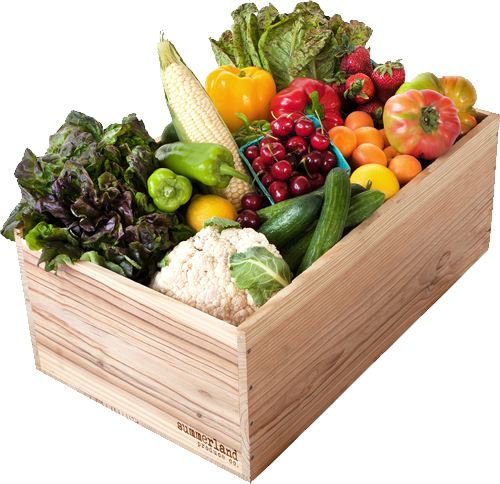 Restaurant in Odense
- Danish traditional food
---
On this genuine monastery inn, you will find a wide array of classic danish dishes.
You will find classic danish dishes like Stegt Flæsk and Persillesovs, as well as Æggekage, Hakkebøf med bløde løg and much more.
If you've been tempted to visit us, take a few moments to browse Our menu.
We look forward to welcoming you.
Kind regards,
The Monastery Inn